1
« on: January 31, 2012, 07:05:24 pm »
Hello Stencyl community,
My latest puzzle game is called Quadratus (for now), and I have created a 5 level demo to share with everyone, which you can check out here:
http://www.stencyl.com/game/play/10940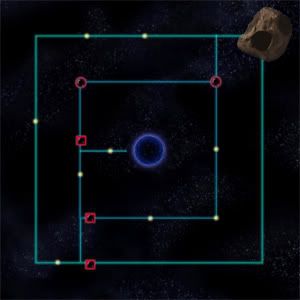 I am just getting my concept out to the community for some feedback, so consider this a demo/teaser. I am hoping to have a completed game rather soon, but I would like to do some more testing before I release it to the app store.
Enjoy!
CONTROLS:
This is intended to be played on the iPad, but obviously this is testing in Flash. To "Swipe" the screen, simply click, drag, and release in the desired direction.
FEATURES:
- Lock and Key Gameplay!
- Scoring and Lives
- Handmade graphics
- Soothing music and sound
STILL TO COME:
- More exciting gameplay and levels
This is WIP and there is a chance that something will go wrong, though gameplay should be pretty smooth by now.