Hi there,
Here is a list of some html5 bugs and errors (Tested on build 10441):
1.
On Internet Explorer (only on IE, on other browsers like Edge, Chrome, firefox etc. it works) the game doesn't load. It get stuck on the loading bar with an error like: "__loadWithProgress' is not defined.
2.
There is a second loading bar before the classic loading bar that you can stylize. I've tried to make a gif and you can see a double loading bar: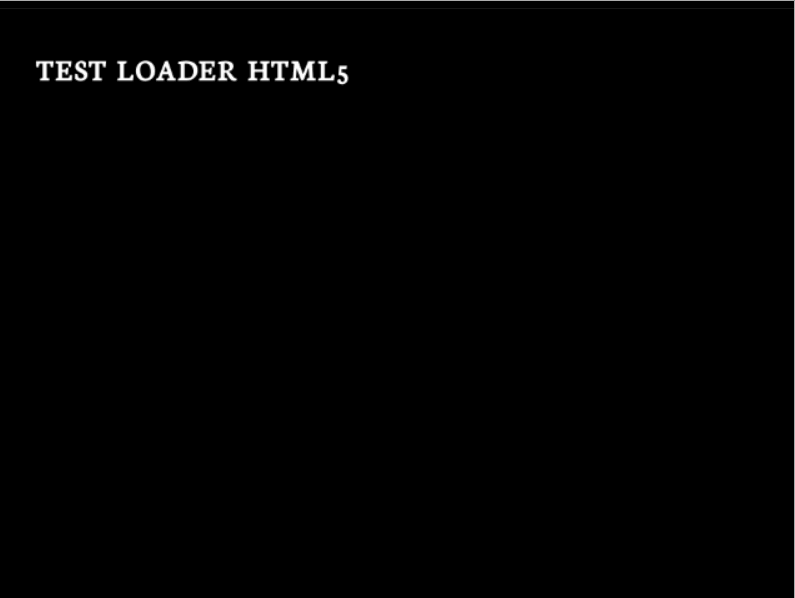 3.
Minor bug: when you test a game in html5 the favicon seems to be from the last game you published (or tested, I don't know).
I've attached the test game, but regarding all the bug listed you can just test any games and you'll get the same errors.
Thanks in advance,
Alessandro