When testing a scene in HTML, the displayed tiles are wrong. It seems that (for some tiles) the row is off by -1 (e.g. row 6 from the tile set is used, instead of row 7).
The vertical spacing between the tiles is also too large, making part of another tile in the set visible.
Edit:
I don't think it's the vertical spacing, since the scene isn't taller than expected. It must be the tile's vertical offset in the tileset.
Tileset: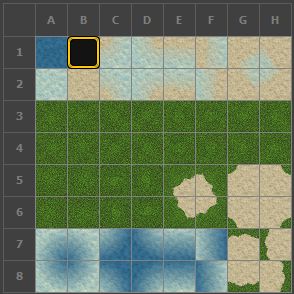 Scene in the scene editor: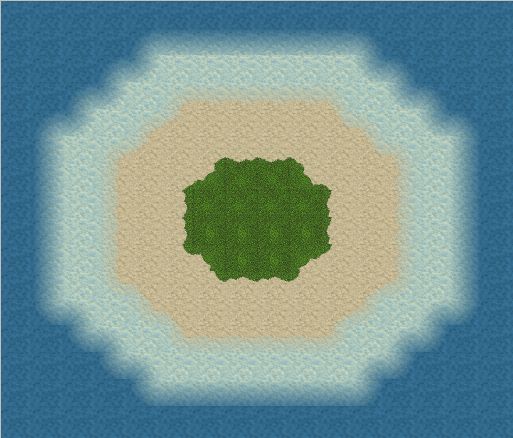 Scene in HTML5 (Chrome browser):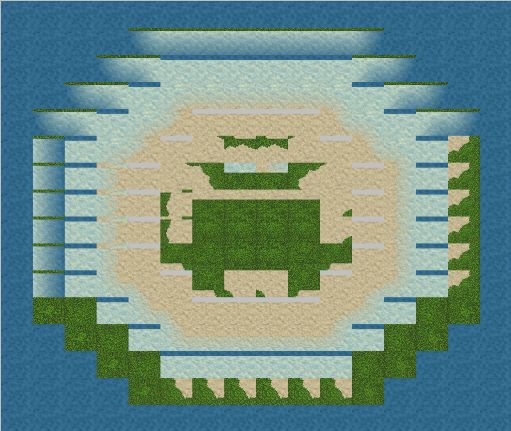 (This works fine when testing for Windows).