1
« on: August 18, 2022, 10:10:15 pm »
R o g u e o f V a l l a s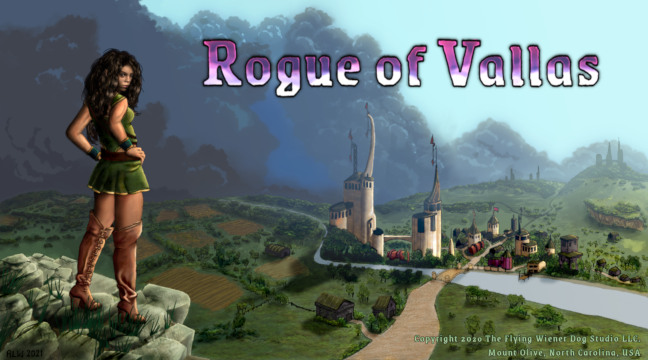 This is an open alpha release of Rogue of Vallas. If prompted for a password, it is "stencyldiscord".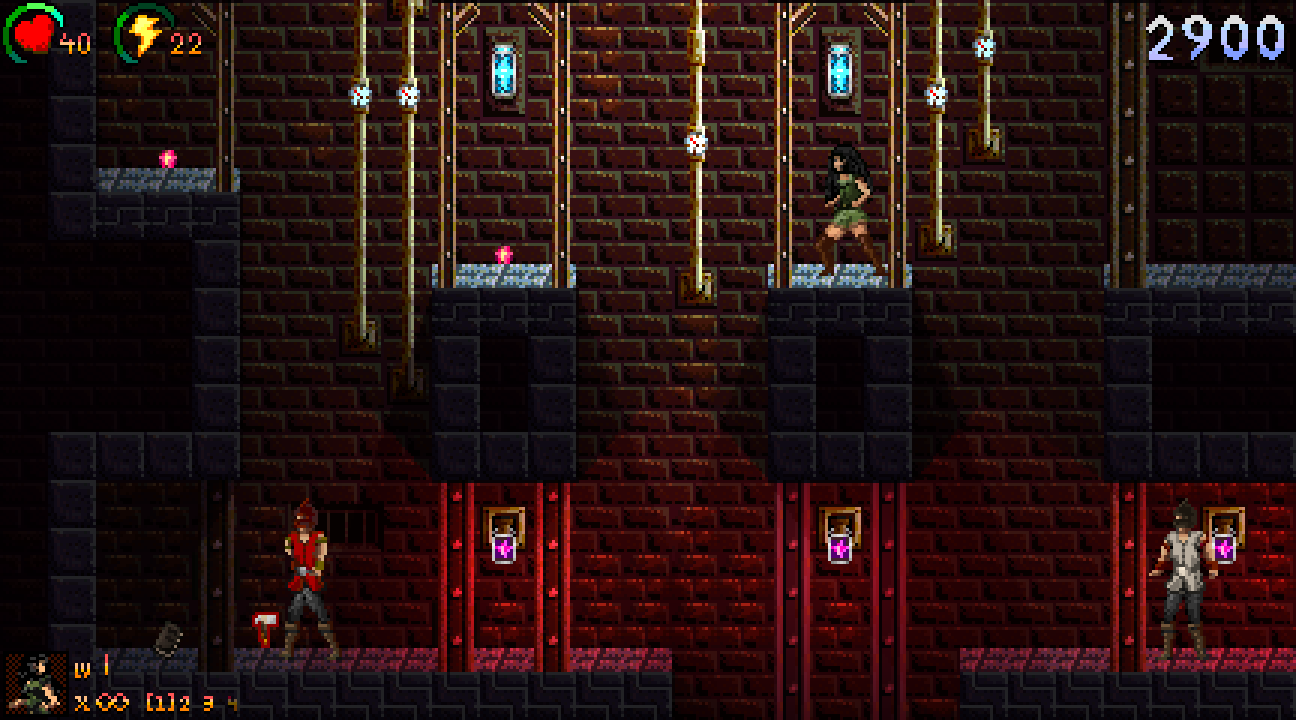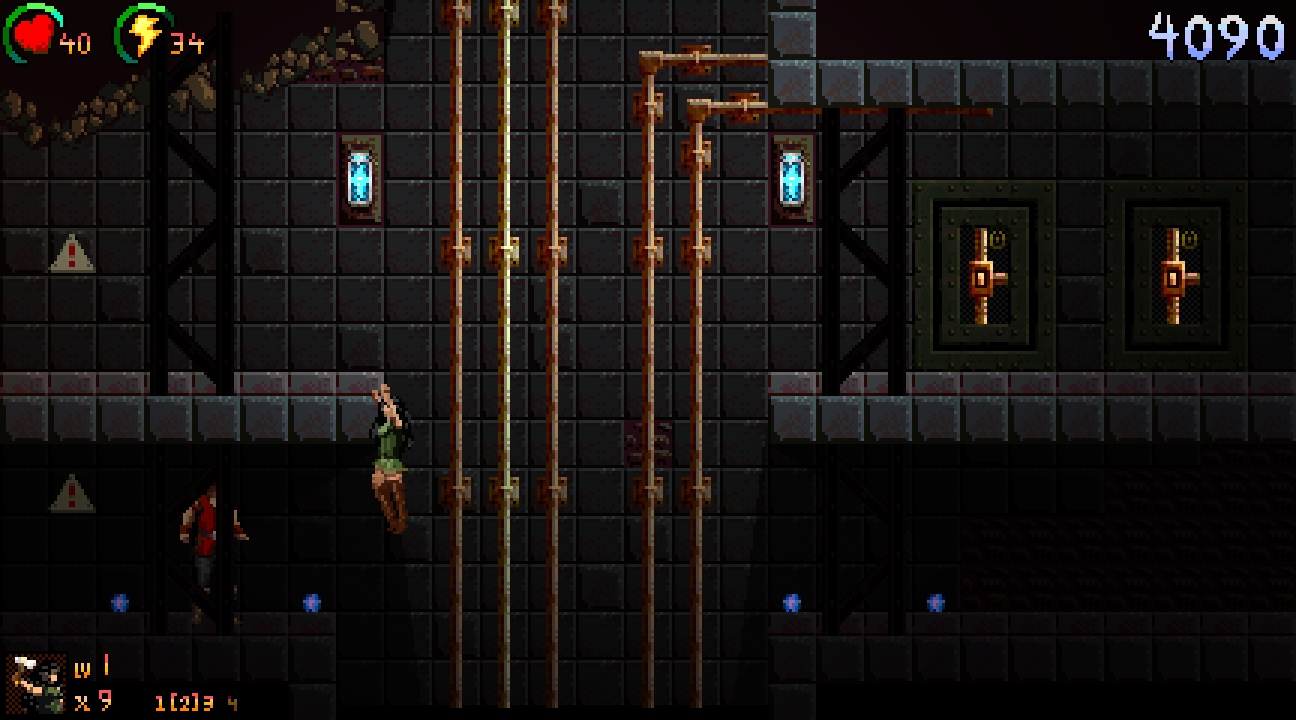 Explore the distant future in Rogue of Vallas, an action-adventure platformer with RPG elements. Follow the story of Marika, her resistance against the Vallas Empire, and the discovery of an ancient ruin which bears secrets of a lost advancement: electricity.
Rogue of Vallas features an immersive story and a rich skills and leveling system. Explore and find books which can unlock dozens of skills, find gold to unlock powerful weapons and tools, and formulate cunning strategies to outsmart the Vallan Empire.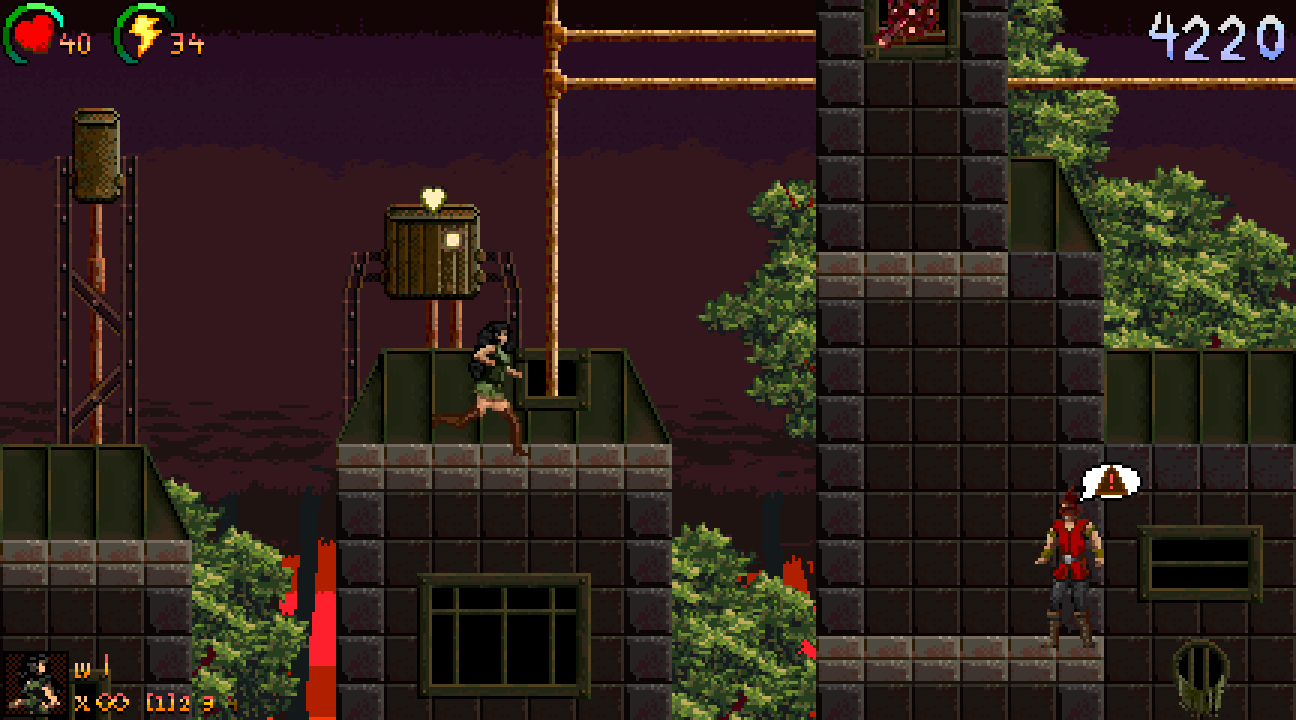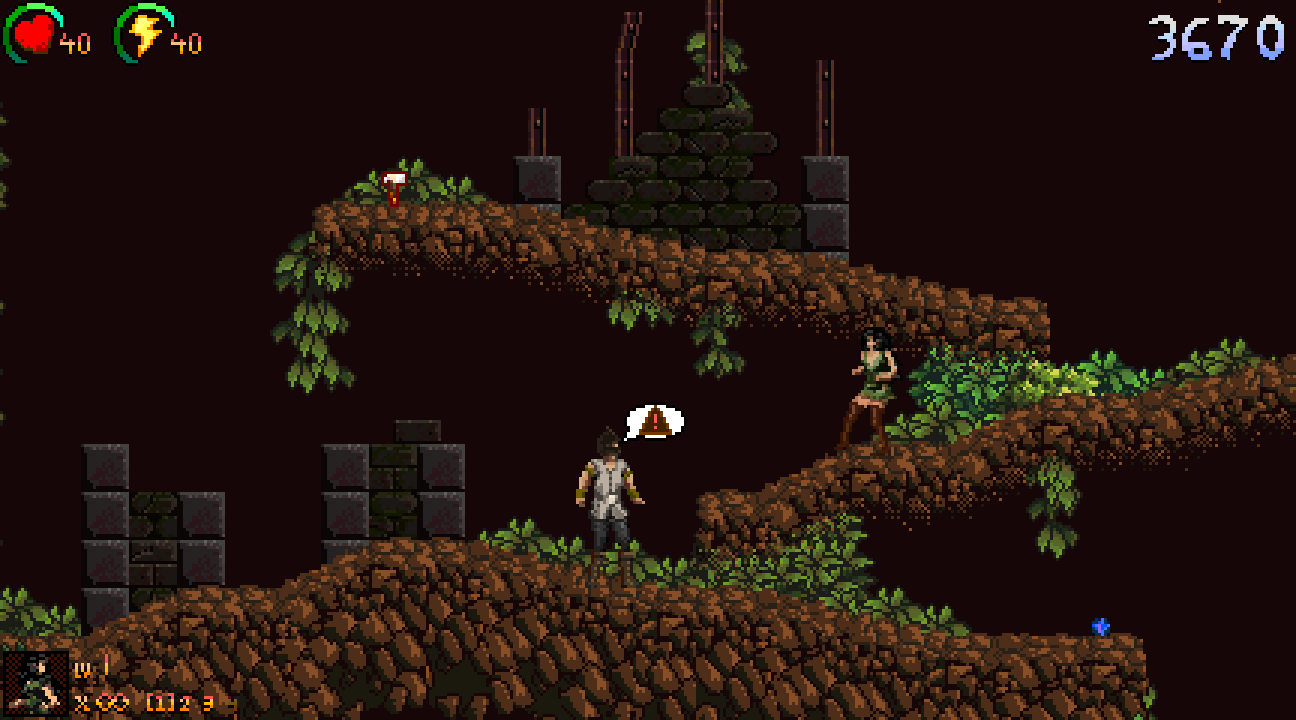 Release Notes.
This is the Alpha 0.0.3 version of
Rogue of Vallas
, consisting of the first 12 levels of the game. This is "Chapter 1" out of four planned chapters. Your feedback is appreciated and will help steer development of the remaining levels!
I'm running this as an open test. The password is simply to prevent search engines and bots from finding the game, since it isn't prime time yet.
Currently available for: