1
« on: May 11, 2015, 06:38:30 pm »
4Side
4Side its one of the hardest games you'll ever play. You're a Rubik cube lost in a very awkward world trying to reach the star, but sadly its not as easy as it sounds.
You'll only have to slide your finger anywhere on the screen (BE CAREFUL YOU COULD BLIND YOURSELF)
Make the little Rubik go across the hole map without touching ANYTHING. And go fast because the darkness will catch you.
There are 10 LVLs (More coming) You have to figure it out how to make the way trough every lvl.
MORE LVL COMMING!!
Be careful of the dark.
Get fun!!!!!
You can get it from HERE!
- iOS!!
IOS
- Google Play!!
Android
- Find us on Twitter
Twitter
Take a LOOK!
Some LVLS You'll Find.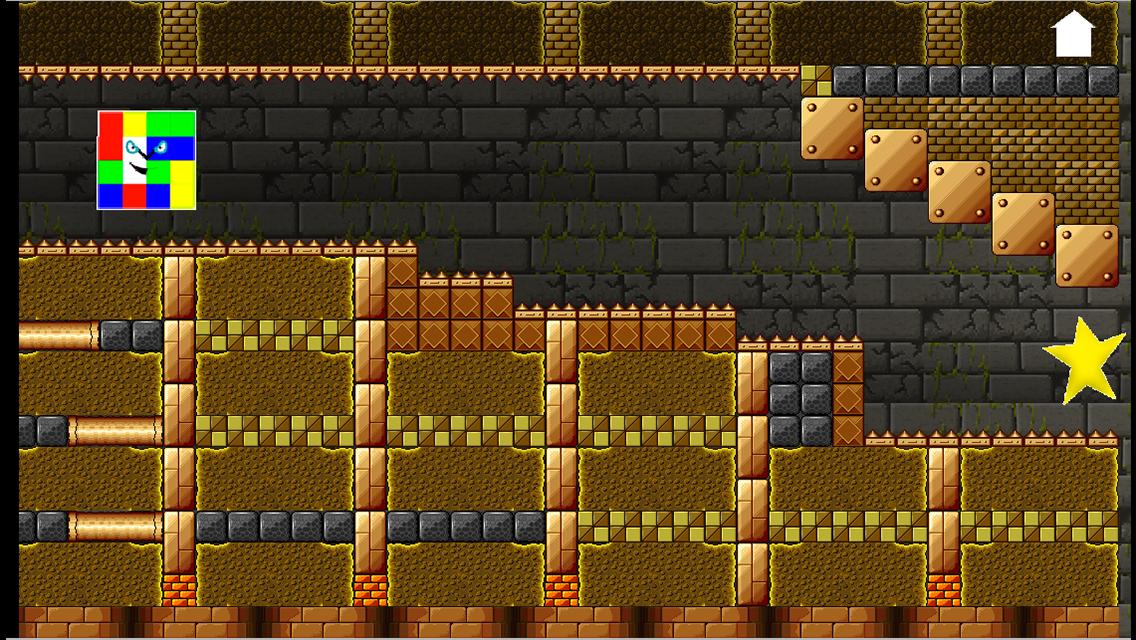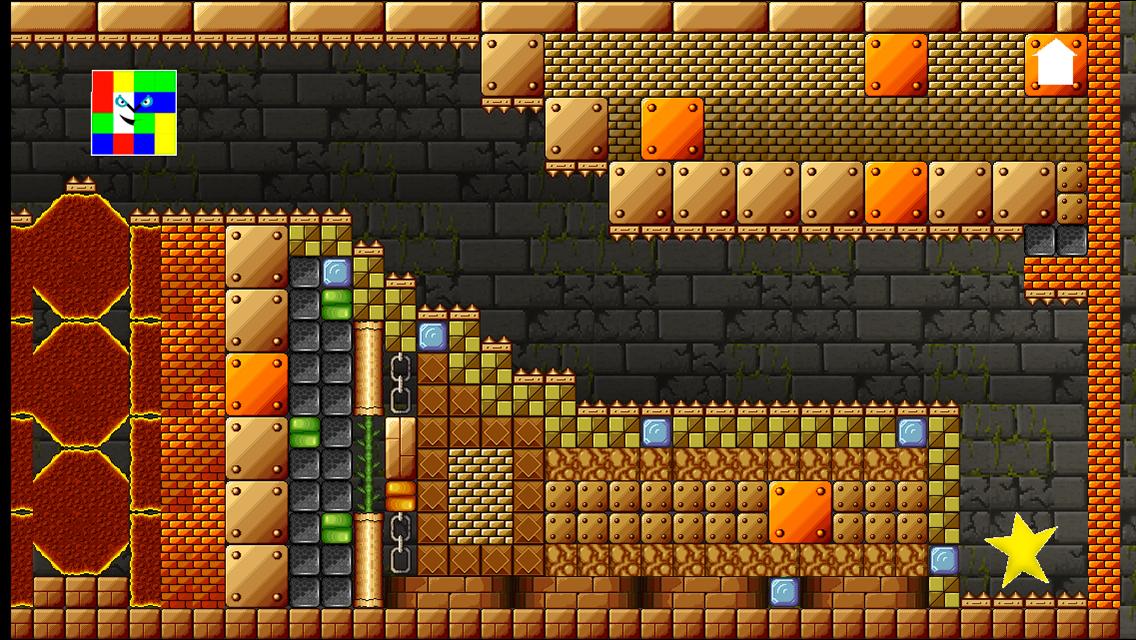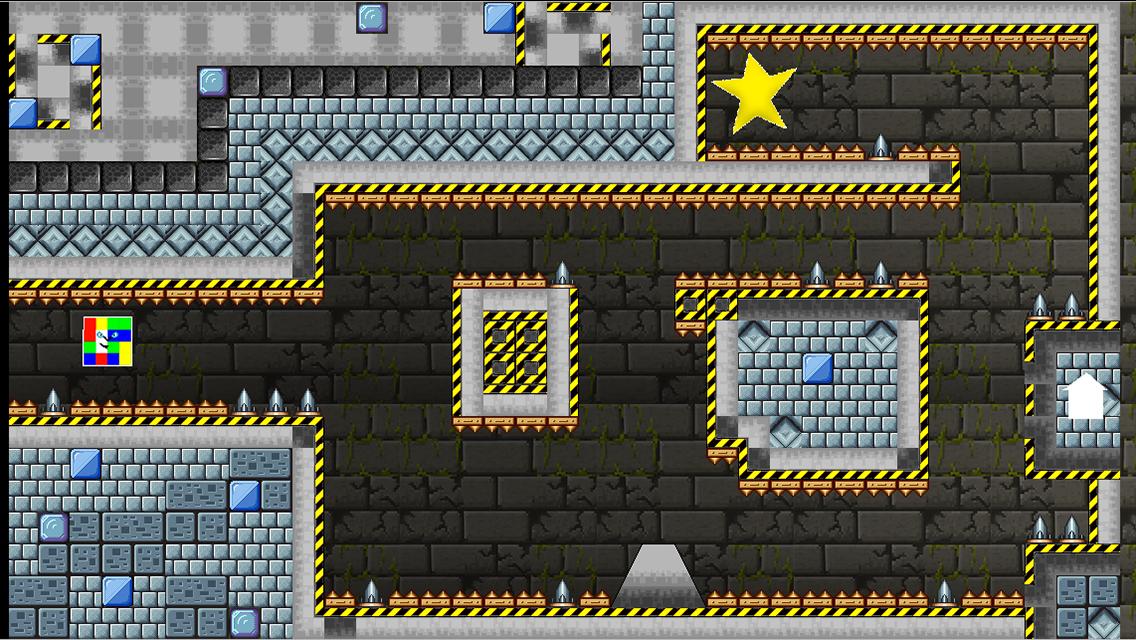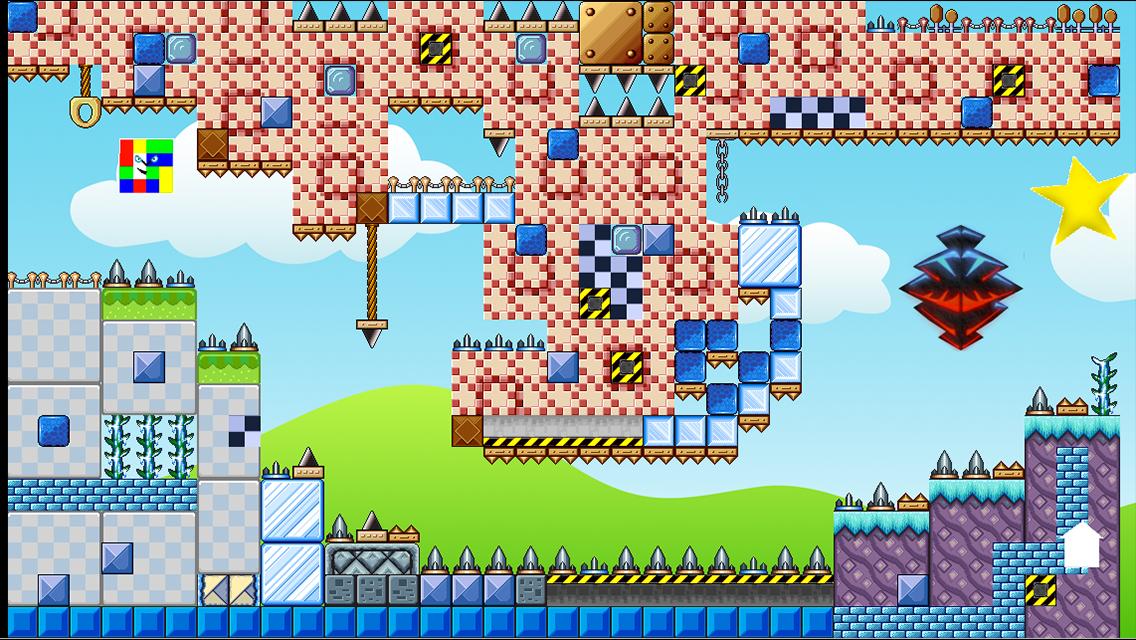 Updates
Death counts, Now you know hoy many times you die before beating a lvl.
More surprises soon!!
And dont quit!
Dont quit!! its a hard game made for the tough ones! LVL 10 is waiting for you!