1
« on: December 05, 2018, 10:10:45 am »
Hi Guys!

Nature is Harsh
is my entry for Ludum Dare 43, theme "Sacrifices must be made".
Ludum Dare is amazing as always, this is currently my fourth Ludum Dare game released!
Nature is Harsh
Play it here:
Ludum Dare page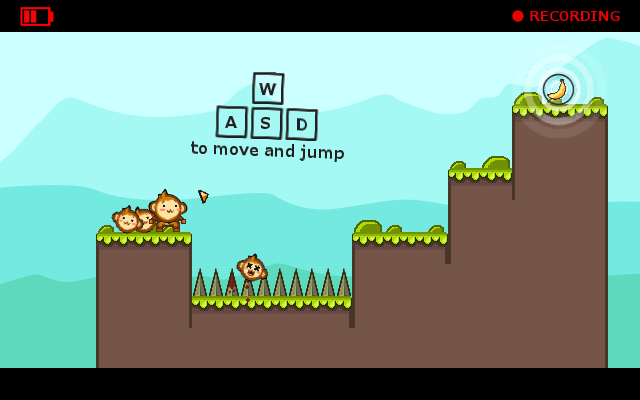 Welcome to "Nature is Harsh", the first video documentary that meets a (sadistic) videogame!
Control Mama Monkey and try to get the beloved Banana... see what she can do in order to get this precious fruit!
Sacrifice baby monkeys, throw them like arrows in the map and try to solve puzzles along the way.
Nature is Harsh, you will believe me!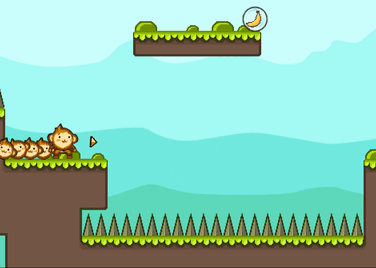 CONTROLS
- W,A,S,D to move and jump, R to reset.
- Hold "W" for higher jump.
- Mouse click to shoot monkeys.
- Jump on a monkey to create a monkey-arrow.
- You can jump on arrows like a ladder.
TOOLS USED
- Stencyl
- Audacity
- Bfxr
- NaturalReaders (for the voicover)
- Music by Playonloop
Hope you like it!

havana24