1
« on: May 25, 2020, 05:07:07 pm »
We have finished our first game in Stencyl, "Ring the Bell"!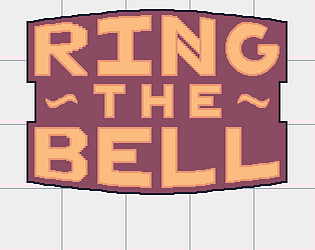 Ring the Bell is a challenging physics based puzzle game. Place different tiles onto the grid to change the path of the ball in order to ring the bell! There are 100 levels, separated into 10 different groups. Each new group introduces a new game mechanic.
The game has now been released on:
-Android/Google Play:
https://play.google.com/store/apps/details?id=com.sondoggames.ringthebell
-Stencyl Arcade:
http://www.stencyl.com/game/play/42249
-itch.io:
https://leichty.itch.io/ring-the-bell
We had a lot of fun learning Stencyl and putting this game together.