Show Posts
This section allows you to view all posts made by this member. Note that you can only see posts made in areas you currently have access to.
Messages - lappa
Pages: 1
2
« on: August 05, 2011, 01:09:42 pm »
UPDATE 1.6
* enemies can now walk
NEED HELP
My enemies are flying and walking trough walls
3
« on: August 03, 2011, 05:26:52 am »
ROB IN PLATFORM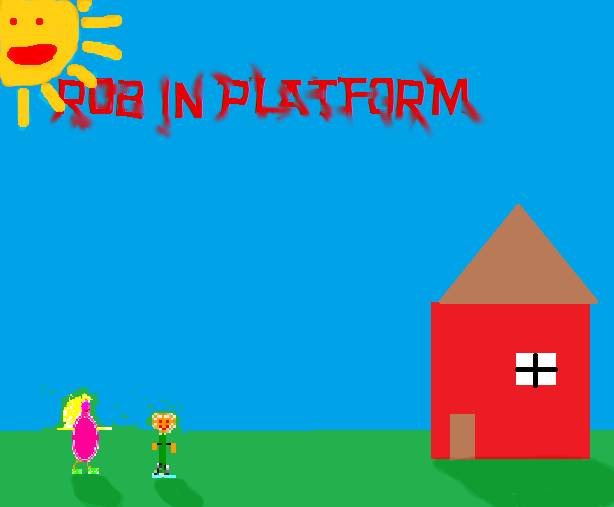 http://www.stencyl.com/game/play/5636
This is my first platform game. im not done with it so this is just the first 5 level with monster that cant kill you.
TO DO LIST
*make Enemies take damage and stop them from going trough walls
*make a new enemies
*make some new scenes
5
« on: July 23, 2011, 03:04:49 am »
i want my enemies to go like the brown mushrooms in super mario.
the enemies to go back and forth.
6
« on: July 22, 2011, 01:36:34 pm »
need random walking for a platform game but i dont know how to do it.
i tried some four way random movement but the enemies just fly and go trough walls.
7
« on: July 20, 2011, 01:48:14 am »
thanks delete a behavior. then it worked fine

9
« on: July 19, 2011, 03:03:51 pm »
i cant test or publish my game
heres the logg
http://www.mediafire.com/?nqwsvlnbwv621av
please help me

10
« on: July 11, 2011, 06:51:36 am »
11
« on: June 26, 2011, 11:29:13 am »
i want my acto to hit switch but he cant hit nothings happen.
actor i called black Rob and is on stencylforge.

Pages: 1